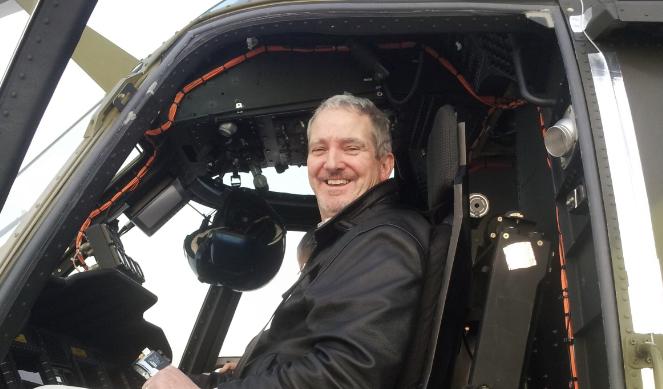 FYI: Feed Your Imagination
USMSM is pleased to present our new series called FYI: Feed Your Imagination.
CURRENT COVID-19 PROTOCOL
IF YOU... 
...are vaccinated and boosted, you are no longer required to wear a mask indoors in most circumstances.
...are unable to safely distance in the classroom or laboratory, or at an event, you should wear a mask.
...choose to wear a mask, you are welcome to do so.
...unvaccinated, you should continue to mask. 
We urge you to exercise caution, and continue to distance where possible and wash your hands regularly.
Be safe USMSM!
A Note from Maryland Higher Education Secretary Dr. James Fielder
Want to stay up to date on emergencies affecting the USMSM campus? We've got you covered!
We've partnered with Omnilert to deliver emergency messages and weather-related updates right to your smartphone via text message. Registration is free.*
Emergency Text Feature