FYI: Feed Your Imagination
USMSM is pleased to present our new series called FYI: Feed Your Imagination. In these presentations, speakers will delve into a variety of topics with the goal of generating ideas and inspiring conversation and collaboration. 
We look forward to your active participation in these valuable discussions.
Upcoming Presentation:
An Overview of Active Vibration Control Technology for Aerospace Applications
Dr. Mark A. Norris 
Tuesday, June 6th, 4-5:30 PM
USMSM, SMART Building (room tbd)
44219 Airport Rd, California MD
About the Presentation: 
Vibration continues to be a key issue in aerospace applications. It directly affects pilot, crew, and passenger comfort, as well as, fatigue life of the structural, mechanical, and electrical components on the aircraft. The presentation will:
Review approaches for evaluating various technologies for controlling vibration (as well as internal cabin noise) in aerospace applications, including the testing and analysis approaches to determine the appropriate solution for the application; 

Review the fundamentals of the classic Filtered-X LMS algorithm that is used as the basis of the AVCS control algorithm; and

Discuss the potential effectiveness of the technology for applications to electric vehicle vertical takeoff and landing (eVTOL) aircraft.
We hope to use this new technology presentation to bring our imagination to life, and utilize it for new applications.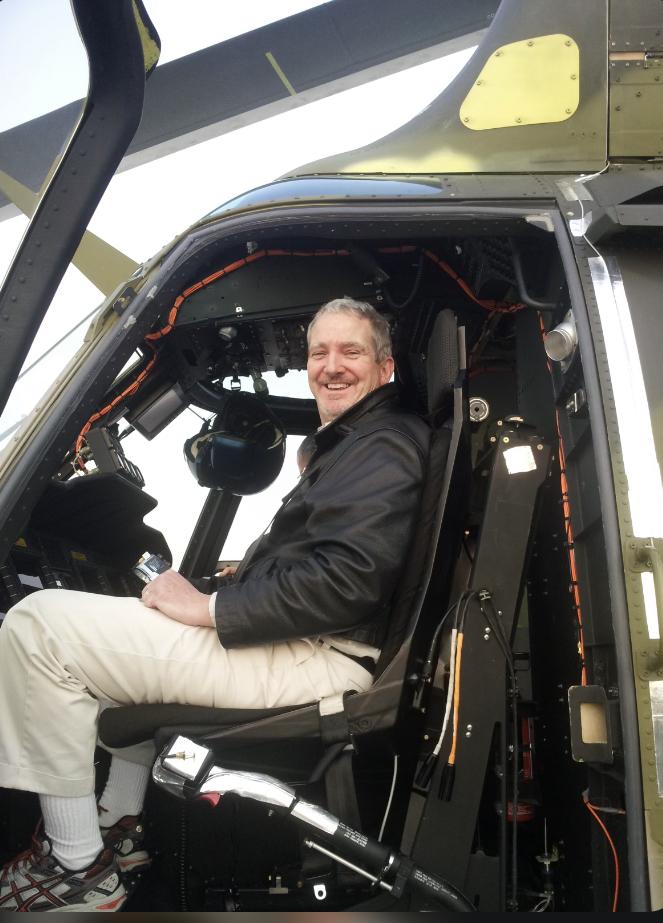 About the Speaker: 
Dr. Mark A. Norris received his PhD in Engineering Mechanics at Virginia Polytechnic Institute and State University in 1986. He has over 35 years of Research and Development experience in the field of Active Vibration Control and Noise/Vibration Testing. Early in his career, Mark worked at the Rotary Wing Test Directorate at Pax River, where helicopter vibration testing was key in certifying helicopters for safe flight.  Dr. Norris has been with Parker LORD Corporation for 31 years, working to develop vibration control technologies for aerospace applications, focused mainly on rotorcraft vibration. Additionally, the controls technology has been used for noise, as well as vibration in aerospace applications. Within the past 5 years at Parker LORD, he has been working to adapt this technology for automotive vibration applications. Dr. Norris has authored or co-authored over 40 technical papers and journal publications and has over 15 patents in active vibration control technologies.